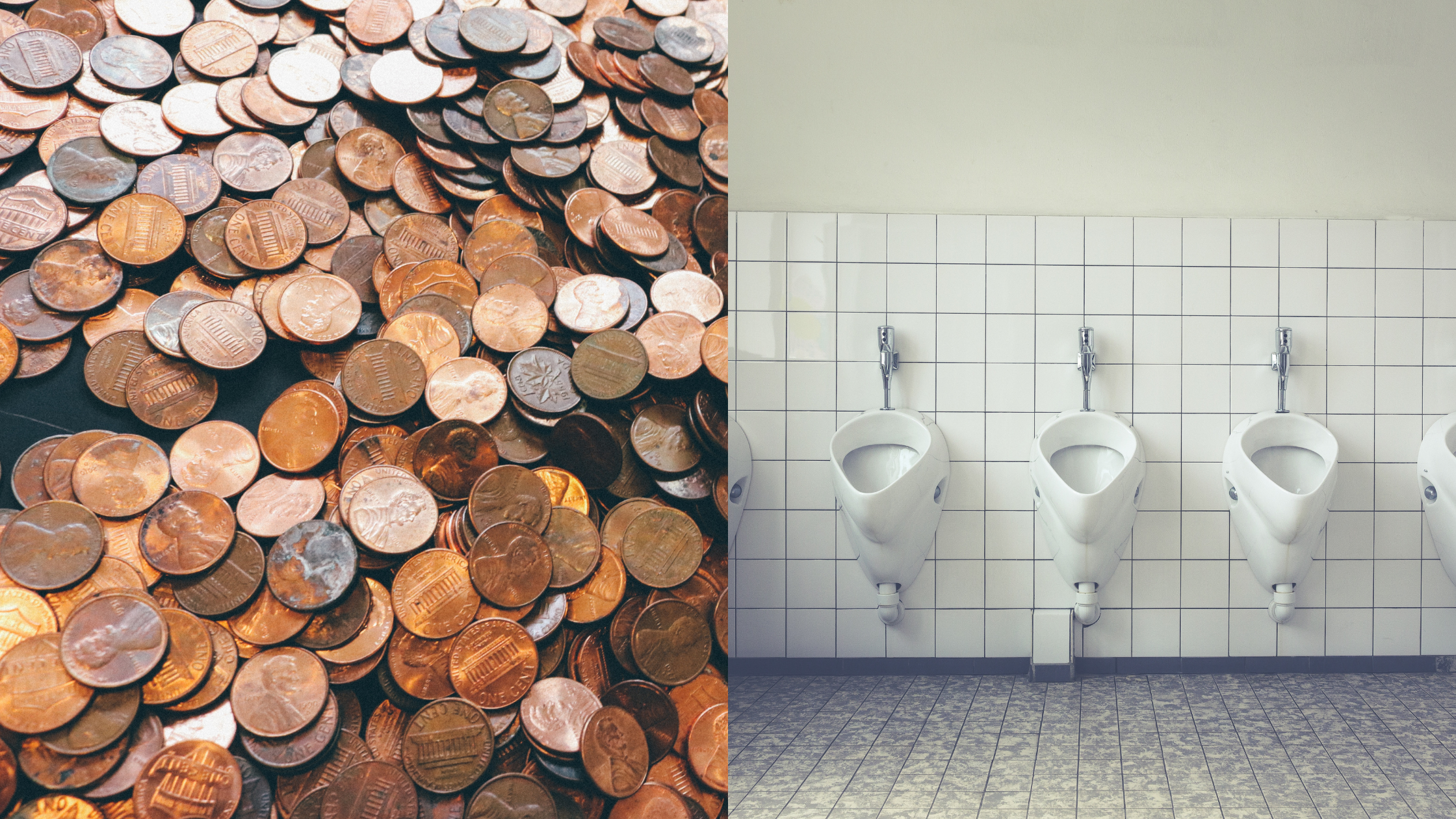 Why you sometimes need to "Spend a Penny"
"Spend a penny" is a phrase that dates back to 1850 and whilst the cost of using a public toilet is no longer just 1p, the public often still pay to use the lavatory when out and about. For some, it is contentious and difficult to understand why publicly owned buildings should charge for entry, after all, we all pay taxes, so, why do some councils still ask us to "spend a penny".
Taxes
One of the most common complaints for having to pay for public toilets is "I already pay my council tax, that should cover public toilets". but of course our council tax contributions fund a myriad of public services, such as transport, highways, police, fire services, libraries, leisure and recreation, rubbish collection and disposal, environmental health, schools and an ever increasing amount on social care. This inevitably means that severe pressure is felt on some of those niche services, including public toilets.
Hidden costs
The cost of running a public toilet is not always obvious to those of us who use them and run far in excess of a few toilet rolls and someone to clean them. There are utility costs associated with water and power, sewage and drainage, grounds and building maintenance, and of course cleaners and cleaning materials. Building repairs associated with vandalism is also a growing issue across the UK.
Your money stays local!
A big concern for some people is that when you pay your money to use the local toilet, that money goes into the bank account of of a faceless private company. However, almost without exception those companies employ local staff to clean and maintain the toilets and use local suppliers for the equipment and materials required. In this way the vast majority of the money collected by charging for the use of public toilets is recycled within the local community.
More money, more toilets?
For many councils, there is simply too high a cost associated with building, maintaining and enhancing public toilets for them to be viable as a free to use service. The choice then becomes one of, not having public toilets available or subsidising them through a charge per use approach. The outcome of this decision is very much driven by the value placed upon the availability of public toilets by the local community. There are very few public toilet locations which could become self-sustaining through charging alone.
Charging vs. not charging
So, to charge or not to charge is very much a decision made on local needs and circumstances. It tends to be made to facilitate the presence of public toilets where they would otherwise be at risk of closure and it is never made as a means of making a profit for councils.
We hope this helps to inform you about how and why our local councils make decisions regarding public toilets but remember – it's been this way since 1850!
November 19, 2020 2:14 pm