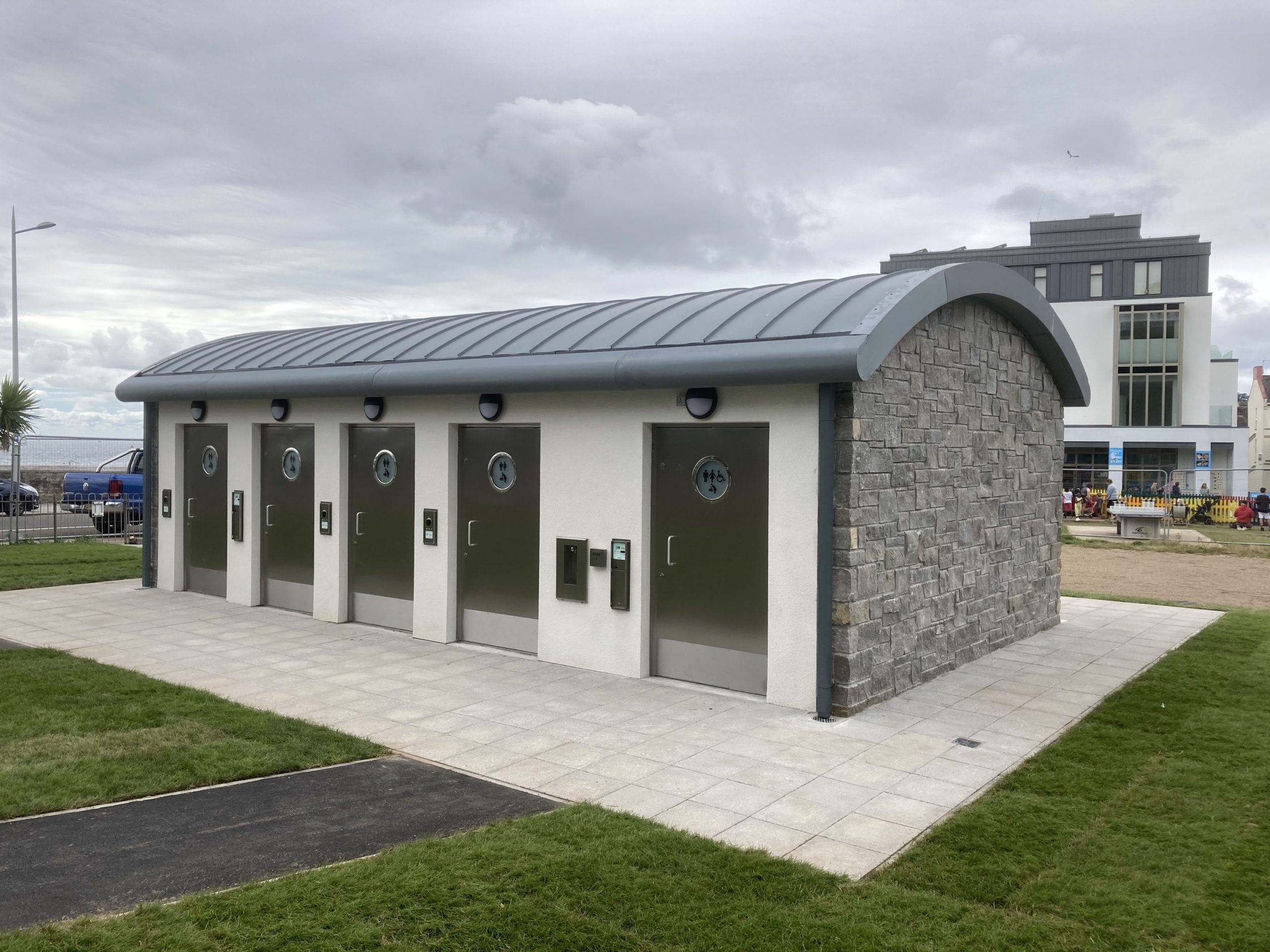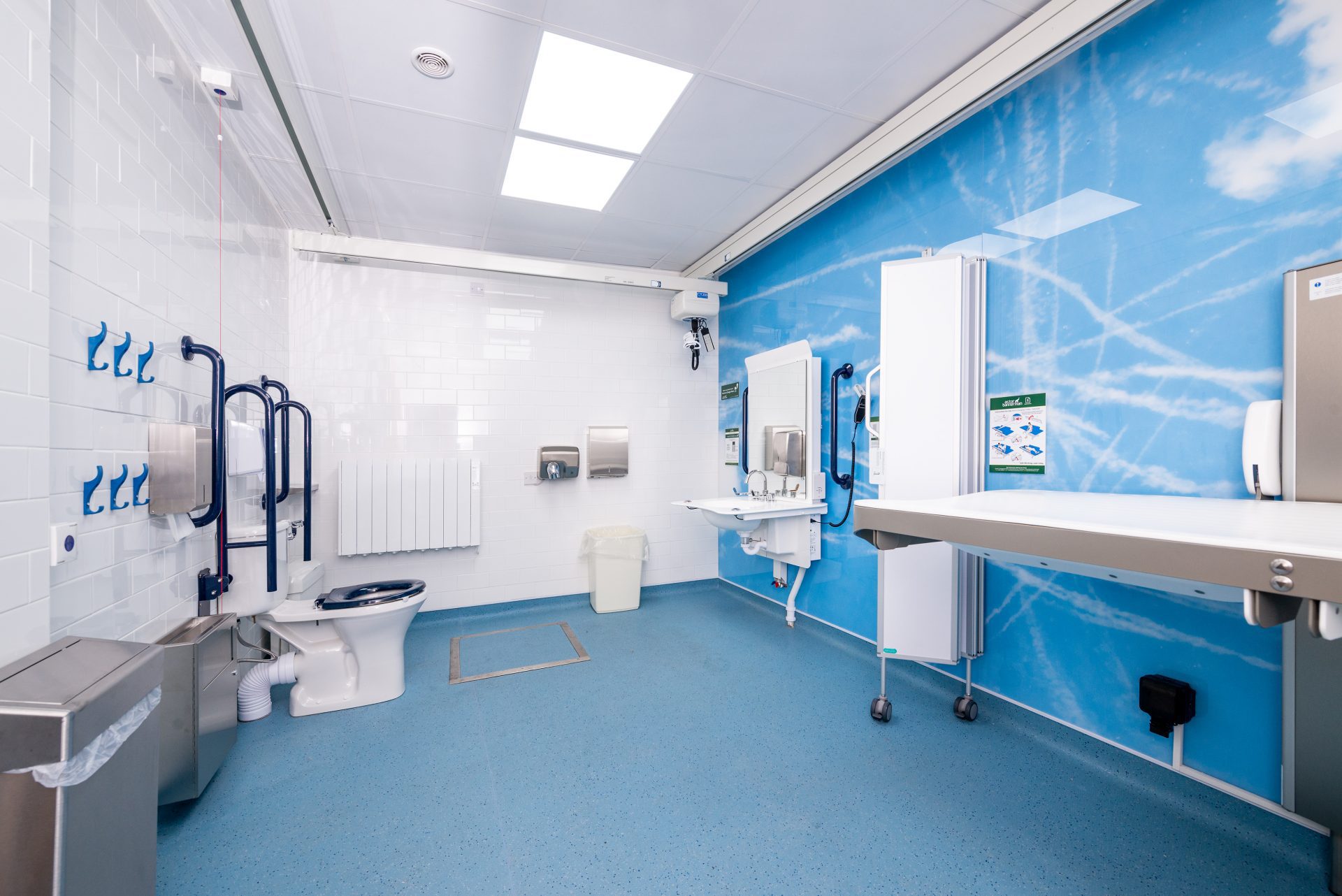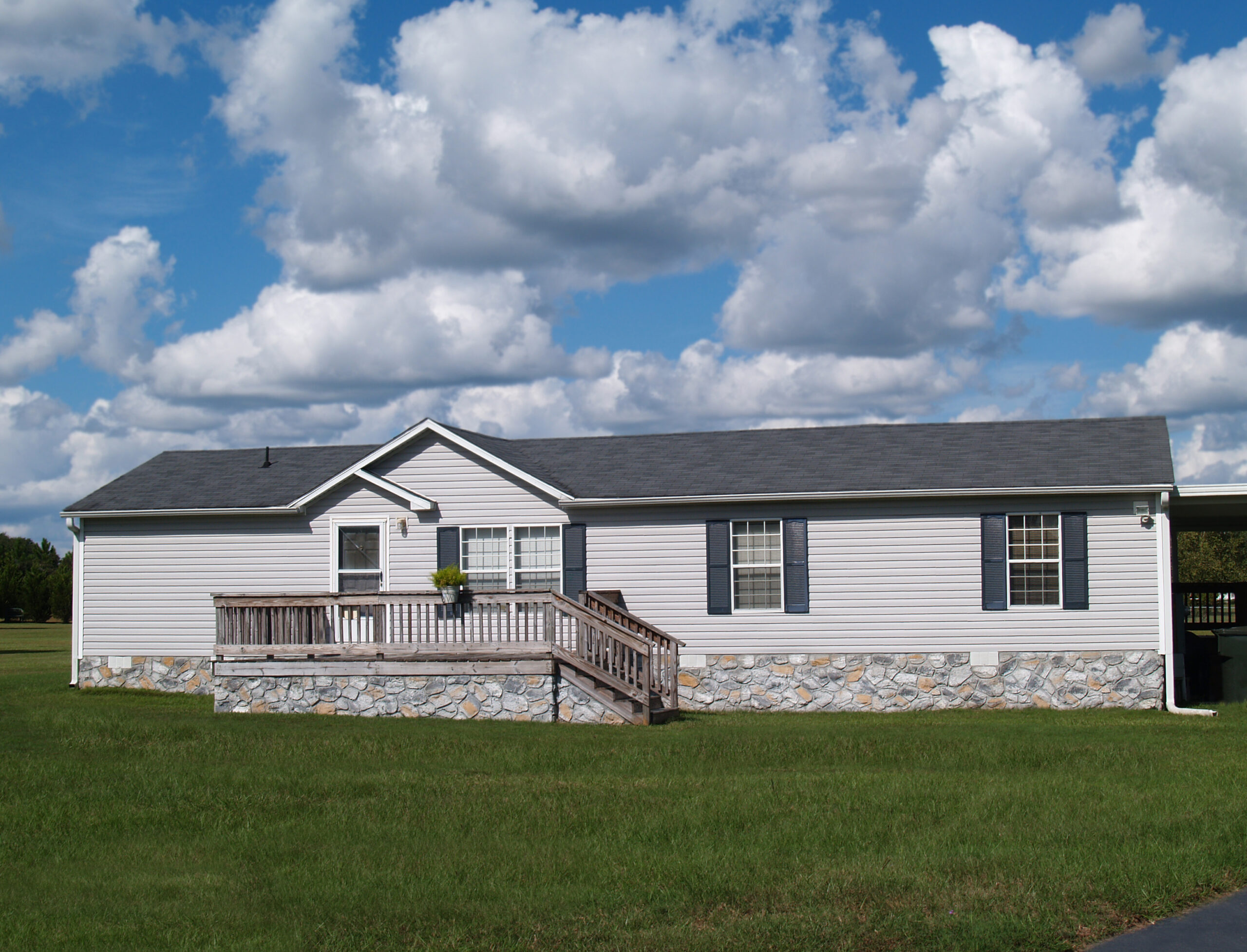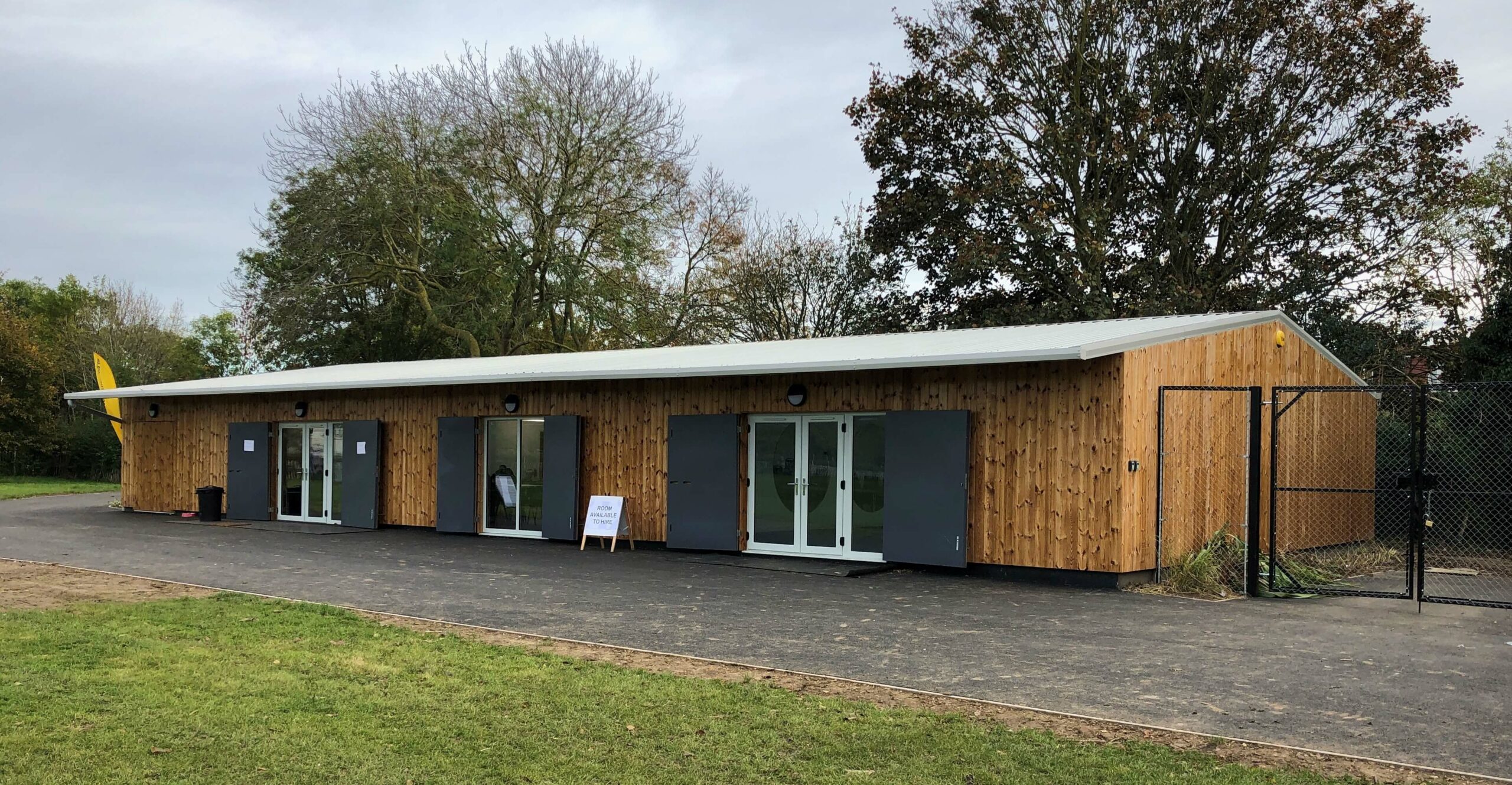 slide1
We aim to be the UK's number one provider of public facilities.
slide1
Changing places that are delivered and lifted into position on-site as a complete unit.
Outstanding Public Buildings
Design and Build of innovative Modular Buildings; Provision and management of outstanding Public Toilets and their access systems; The implementation of offsite systems for Footfall Counting and Data Capture, and other associated services. To do this, we work with Public Authorities to improve quality of life for the general public as well as lowering costs and increasing revenue.
Our team of engineers and operatives deliver a comprehensive management service to the wide range of assets we support. This includes cleaning and maintenance, as well as repair and replacement of equipment and facilities. We employ people from all over the country, providing jobs in small towns and rural areas as well as larger urban areas. We believe our assets should be looked after by local people.
We have designed and installed new modular buildings for all tiers of Local Government, tourism departments, environmental groups and transport hubs. We also provide maintenance and cleaning services to over 165 Public Authorities across the UK and Ireland.
As well as managing a vast number of public toilets for Councils, our team of engineers and sub contractors have a wide brief. For example, their duties include the management of our access control equipment, Wallgate Hand Wash systems and plumbing, as well as maintenance of our counters and other systems.
The team are well equipped to deal with any issues that arise and work across the country from Land's End to John O'Groats!
Eco Toilets

09/10/2023

-

Twin Zero's in Melksham Our two eco toilets, built in collaboration with Melksham Town council, have successfully run the gauntlett of a busy summer in King George V park and notched up 5500 uses. In the process they saved over 45,000 litres of water, and provided much need relief for the visitors to the play… ... View Article
Gender Neutral Toilets

15/08/2023

-

This weekend, the papers were full of the debate on gender neutral toilets. The Sunak government argues that communal cubicles and hand-washing facilities have led to "dignity and privacy concerns" among women who feel "unfairly disadvantaged". Pledging to halt the increasing use of gender-neutral facilities, the government is changing regulations to specify that all new… ... View Article
Factory Visit

27/03/2023

-

Our office team, based mainly in Calne, made a visit to our factory in Knighton this week to gain a greater understanding on both sides as to what each other does all day! The "Pen Pushers" dressed up in their hi-vis, while the "Real Workers" carried on their construction business and showed the visitors around… ... View Article
"Healthmatic have made a massive contribution to the development of public toilets across the UK."