---
Accessible Home Extensions
Extensions to residential properties can be expensive, slow and intrusive. Healthmatic provide an exceptional value, low impact alternative to traditional methods of extending dwellings. Our methodology has been used extensively to adapt homes for elderly or disabled occupants, installing ground level bedrooms and bathrooms to allow residents to continue occupying their homes when it may not otherwise be possible and improving their wellbeing.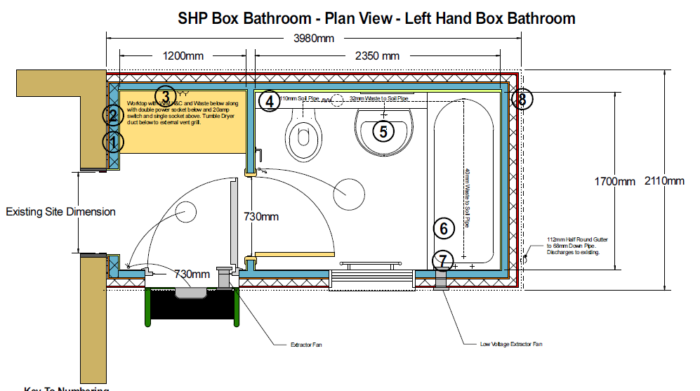 A Healthmatic installation does not intrude on the privacy of the occupier during the installation phase. The speed of installation and quality assurance achieved through off-site manufacture are key factors for Loacal Authority and Housing Association clients.
How does it work
Need established: Each building in a stock of houses will be surveyed and the requirements established. Often this involves replacing a current extension with a new and up to date pod.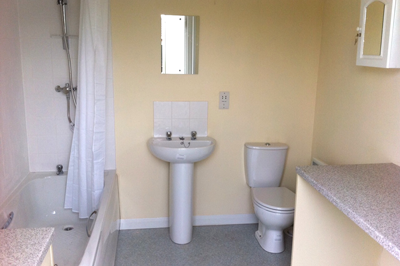 Construction: The new pod is manufactured in our factory, all plumbing and wiring complete and certificated, and prepared for delivery.
Site works completed: The site will need to be prepared, pile foundations (or other foundation types) driven in, doorway complete and the anchor points to the building prepared.

Installation: The pod is delivered to site and craned into place. The pod drops on to the foundations, the services are connected and access points sealed. The pod is then commissioned and ready for use.