---
Modular Public Toilets
Touch Free – including door if required.
Easy and quick installation.
Direct Access with no Lobby.
Environmentally efficient.
Practical for cleaning.
User friendly.
Our touch free modular public toilet provides a safe and clean environment for the post COVID-19 toilet user. It has all the durability required for a public facing toilet and can be cleaned efficiently as many times per day as required. They are an essential toilet system for most environments, including a busy town centre, in green spaces or on the edge of a car park.
Healthmatic design public toilets to fit the environment both in terms of numbers of users, as well as the streetscene and local civic architecture. A modular public toilet can be installed in singles or as a number of cubicles. Prior to the design stage, we will sit down with you to discuss requirements, or if there is already an existing toilet, we can install footfall counters to identify the actual usage and help you to make an informed decision about the number of cubicles that are necessary.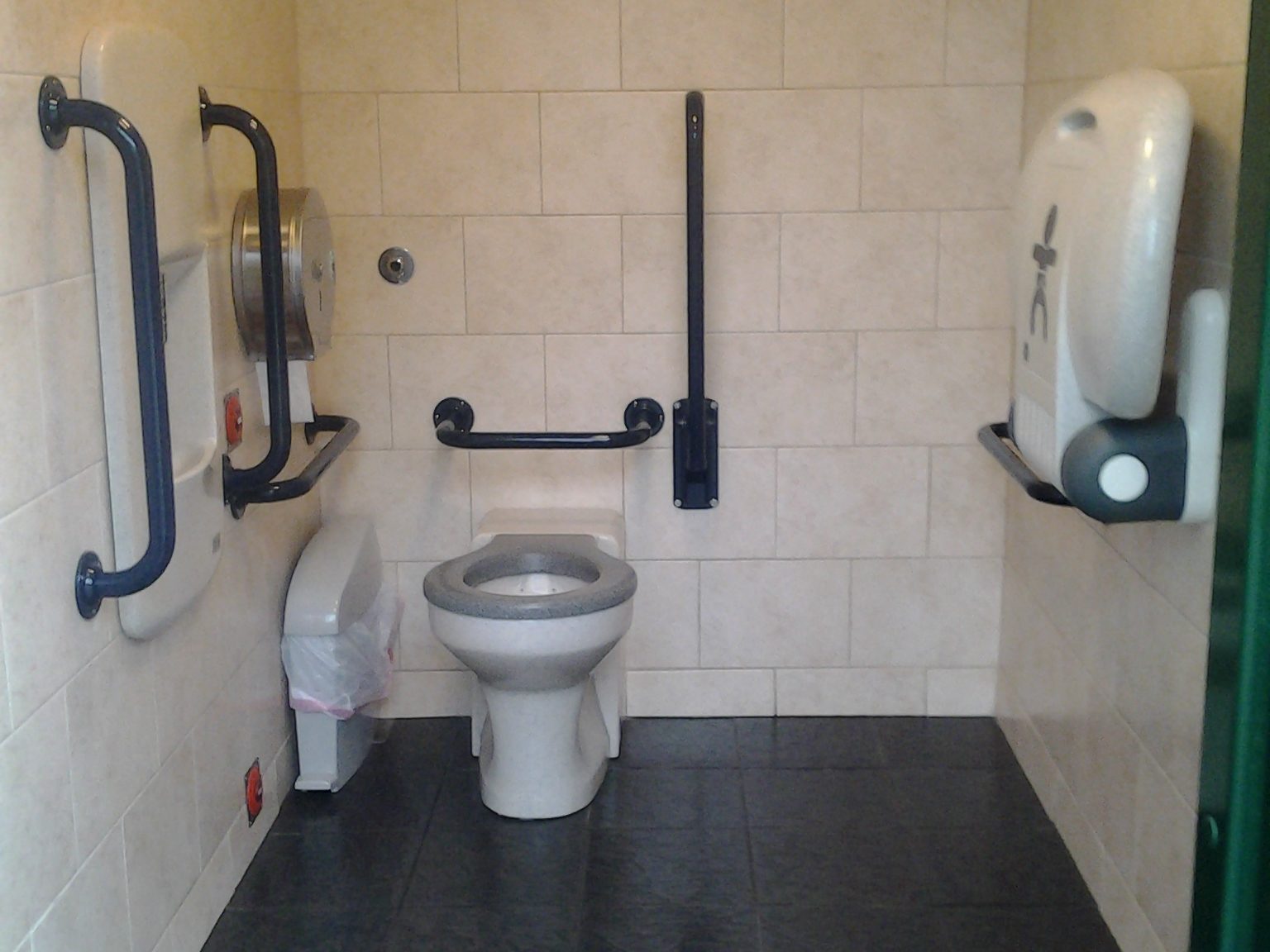 The cubicles can be different sizes for accessibility compliance and other additions can be made to adjust for different users, such as baby changing and including a sharps bin. The interior is light and airy with a portico style window and reinforced vandal proof doors.
Access can be free or managed via paddle gates, contactless or coin payment systems, and the toilet can be opened by automatic timers, to avoid a manual open and close. The interior is vandal resistant with an easy clean interior to make your users happy.
---
If you're interested in installing a modular public toilet, email us or give us a call today to discuss.