---
Traveller's Sites
It is widely accepted that there is a national shortage of authorised sites for Gypsies and Travellers. This has led to an increasing incidence of both unauthorised encampments and unauthorised developments and has sometimes created tensions between Gypsies and Travellers and the settled community.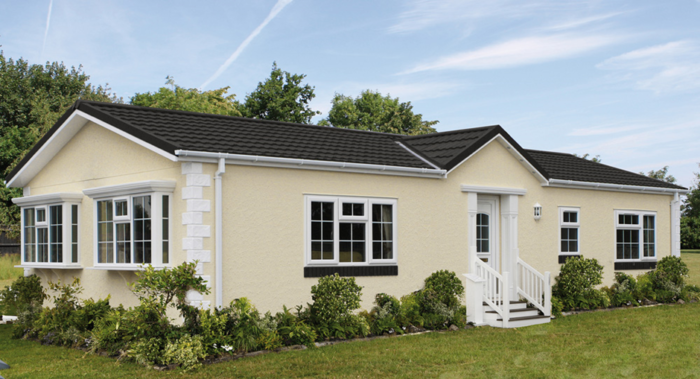 The design of new sites, or the reinvigoration of current sites, needs to be sympathetic to the location while bringing genuine community benefit to the travellers. In line with Government guidelines, Healthmatic will help our clients plans to fruition with new modular buildings which will:
Be convenient, safe and give visual and acoustic privacy.
Bring aesthetic compatibility with the local environment.
Help bring scope for social integration with the local community.
Provide long term environmental benefits through modern construction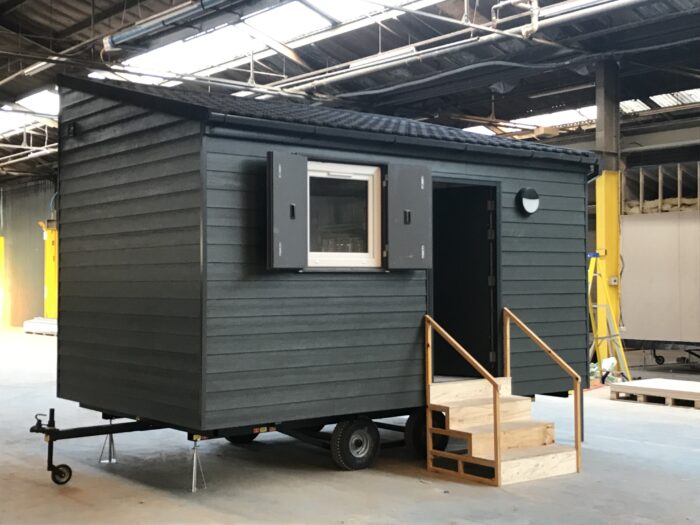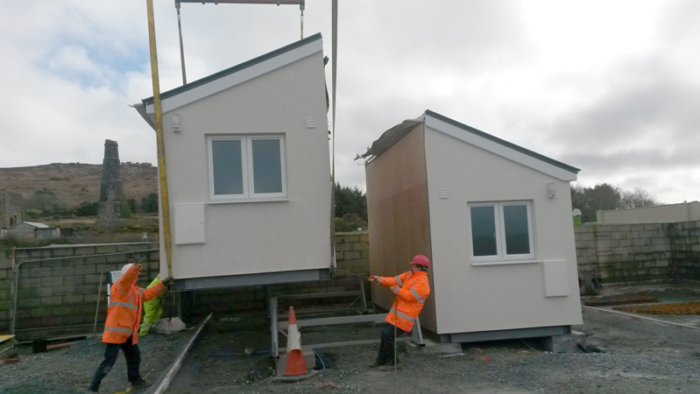 Our experience in the construction of travellers homes will help us bring your sites to reality in an economic and efficient manner. From design, to sourcing the utilities and services, through to final installation, our team will ensure that the delivery is efficient, safe and economic.