Bank Lane, Brixham
Bank Lane is situated right at the heart of this well known small Devon coastal town. Famous mostly for its beauty, fishing and seagulls – generally in that order ( eating pasties outside has a high risk factor).
The toilet in Central Car Park had become a bit a local disgrace, and smelt terribly, as well as having very out of date equipment.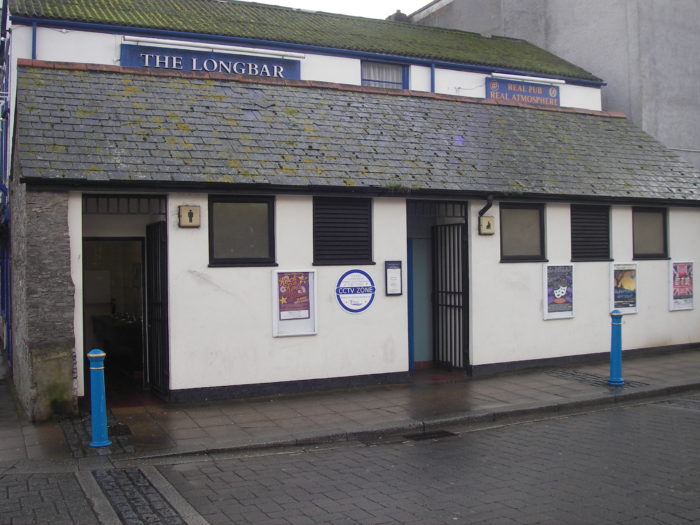 Following consultation, a design was put together to maximise the throughput, while maintaining a high quality of facility:
We have used paddlagates at either end of the building, six unisex cubicles in the middle, and a urinal to the left. On the exterior of the building we have the DDA and babychange.
At the opening we had all the local dignitries – they love a good loo opening!