---
Refurbished Direct Access Toilets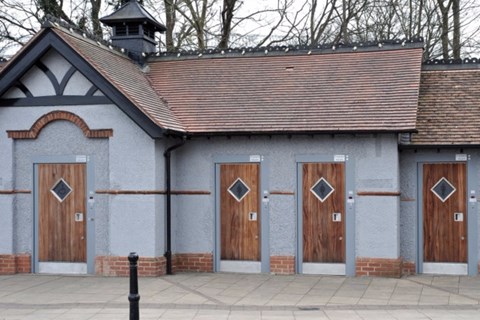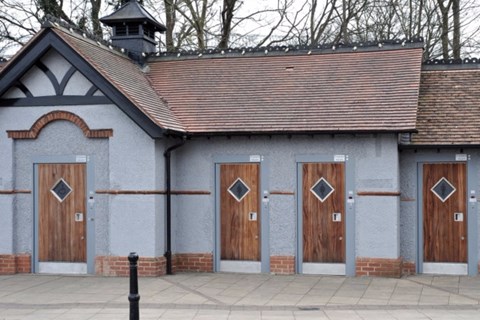 Most current toilets can be adapted to accommodate direct access toilet cubicles which can be for "changing places", disabled access, unisex or gender specific.
This approach brings you all the advantages of the modular toilets, while reducing the physical and environmental costs of the work. It will also typically lead to less planning and associated issues with a site.
However it is never worth refurbishing a toilet, just because its convenient. Is it in the right location? Is the building long term viable? Are there better uses for the site than a toilet, and should the toilet be moved elsewhere?
The toilet can be fitted with a modem connected to head office which is aware of all activity, including cleaner and engineer visits. We have installed these toilets for over 100 Local Authorities including Brighton, Bath, Torbay, North Somerset, and York.