---
Sanitisation & Hygiene Products
Healthmatic can support you in getting your facilities back open as a key resource for your communities. Proper sanitisation and hygiene products are vital for keeping your communities safe.
---
Hand Sanitiser Bundle
Our hand sanitiser bundle will keep your clients safe.
Containing:
2x Hand Sanitiser dispensers (pictured).
1x 5 litre alcohol hand gel.
1 x pump for transfer from container to dispenser.
This is all available for the low price of £220 + VAT/P&P.
---
Anti-Microbial Films
This medical grade self adhesive, patented, clear-coated thermoplastic polyurethane film is designed to protect many different surfaces. The Silver Ion technology contains an antimicrobial, fungistatic agent, which makes the product it is applied to fresher.
---
Anti-Bacterial Fittings
Anti-bacterial fittings offer a hygienic solution to help prevent unwanted infection.
---
Appropriate Signage
Signs reminding users to keep a 2 metre distance for the safety of themselves and others. These signs are useful for ensuring that everyone is aware of and is inclined to follow the rules.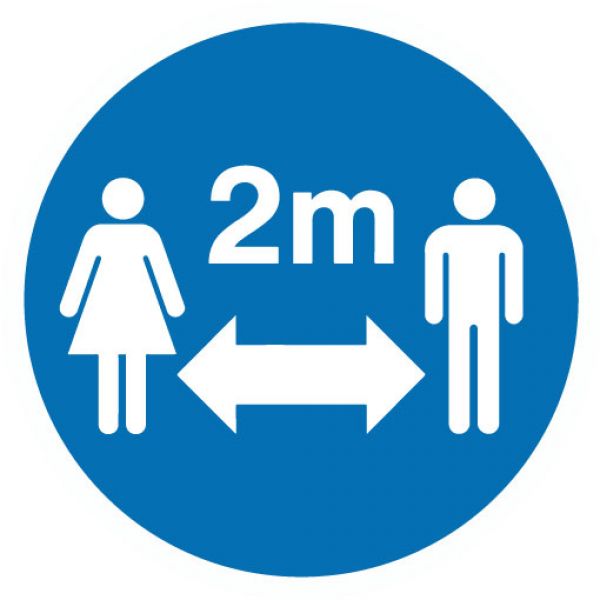 ---
Auto-sanitisers
Providing hand sanitising points upon entry and exit from the building, automatic hand sanitisers could be the answer to keeping your workforce and customers safe. Available as a stand alone feature or as a turnstile, placing these at the entrances and exits of your store will ensure that we continue to keep people safe.
---
If you'd like to discuss any of the sanitisation and hygiene products available or would like more information (including quotes), please fill in the form on the right.
We look forward to hearing from you.